Culture Facebook Feature Politics
10 Times Joe Biden Has Touched People Against Their Will
Pretty rich for a guy like Uncle Joe Biden to come out and say that Donald Trump's locker room talk about groping women amounts to "sexual assault."
"The words are demeaning. Such behavior is an abuse of power. It's not lewd. It's sexual assault," Biden said in a tweet Saturday afternoon.
Well if words about groping amount to sexual assault, then what does a history of actually touching women who clearly don't want to be touched amount to?
Here's a pictorial history of Joe Biden aka Sir Gropes-a-Lot …
Secretary of Defense Ashton Carter's wife, Stephanie
Reporter Amie Parnes
This Biker Chick From Ohio, Prior to Being Pummeled by the Sons of Anarchy
This Clearly Mortified Child
This Other Clearly Mortified Child – Senator Chris Coons' Daughter
An Usher at the Little League World Series
This Woman
Um … Er …
And of Course, Hillary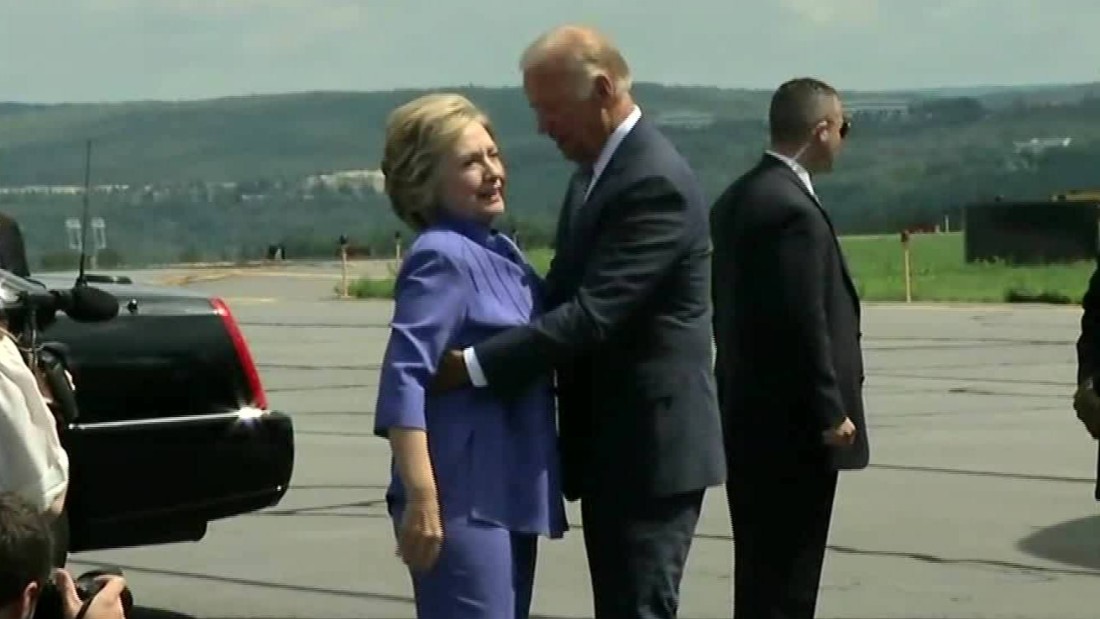 In retrospect though, that last one might have been Joe propping her up from one of her Weekend at Bernie's episodes.
Comment: What do you think – Should somebody known for being a 'hands on' guy be accusing anyone of engaging in locker room talk that amounts to "sexual assault?" Share your thoughts with us below.