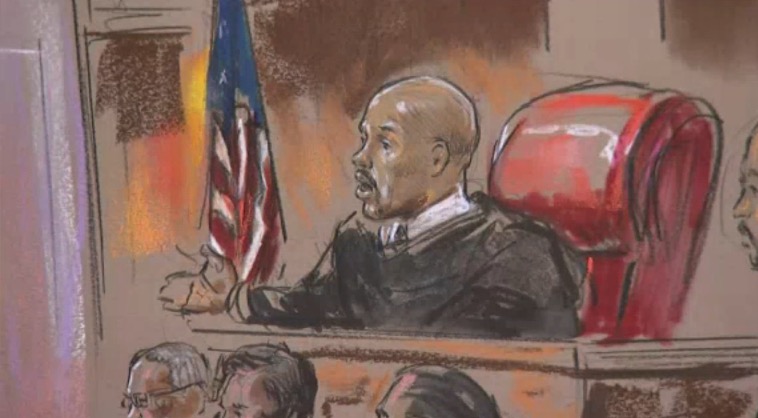 Thank God Judge Barry Williams refused to go along with Maryland State Attorney General Marilyn Mosby's nightmarish legal torture of Officer William Porter, a defendant in the Freddie Gray trial.
Ms. Mosby's only goal is to appease the rioters, who are just going to riot some more anyway when all her cases against the six cops accused of killing Freddie Gray implode because of her ineptitude. She examined the evidence for less than one day before attempting to sacrifice six good cops.
Obviously, she had written her trumped-up charges far in advance, regardless of what the investigation would reveal. She's running heedlessly straight into prosecutorial misconduct charges. It couldn't happen to a more incompetent individual.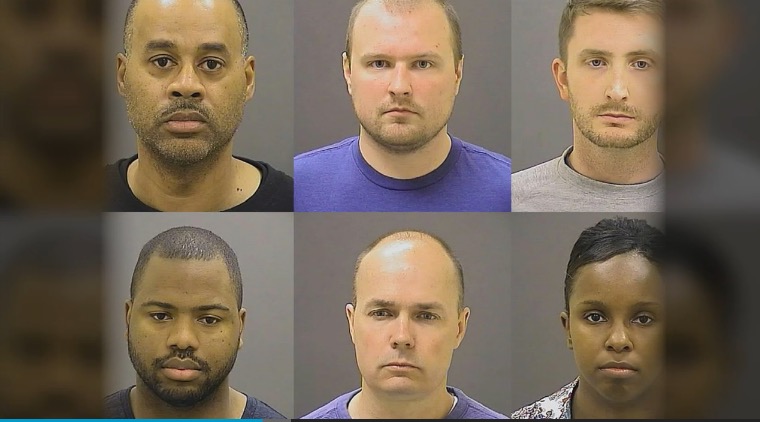 From Reuters:
A judge on Wednesday rejected prosecutors' request that a Baltimore policeman facing retrial over the death of black detainee Freddie Gray be forced to testify in the trials of his fellow officers.

Baltimore City Circuit Court Judge Barry Williams said the motion by the state compelling testimony by Officer William Porter appeared to be a "stall tactic" since it would have indefinitely postponed the trials of all six officers charged in Gray's death last April.

Joseph Murtha, Porter's attorney, told Judge Williams the prosecution wanted to "take him hostage in five cases … they want to torture him in his own trial with the threat of perjury."

Porter was the first officer to be tried, but his trial on involuntary manslaughter and other charges ended in a hung jury last month. A retrial is set for June.
H/T: Reuters
I am by no means a criminal law expert, but even I could see this was going to be tossed. The leaders of Baltimore have failed the people. I hope they wake up and get some change before Baltimore becomes Detroit or Chicago.
Share this story with your Twitter/Facebook timeline and let us know what you thought of the judge's decision.