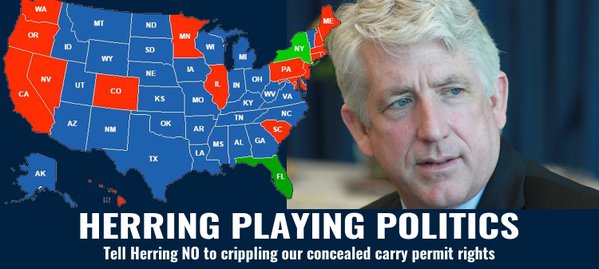 Last week, Virginia Attorney General Mark Herring, likely with approval, if not outright direction from the state's Democratic Governor Terry McAuliffe, announced that Virginia would no longer be honoring the concealed carry permits of 25 other states. This move would prevent millions of Americans from carrying a firearm in Virginia.
Now, the state GOP is striking back. Besides existing legislation that might render Herring's decision moot anyway, Virginia Sen. Bill Carrico has some ideas about how to pay back the governor's office for the move. He has already proposed removing the governor's armed protection, which he is currently provided at taxpayer expense.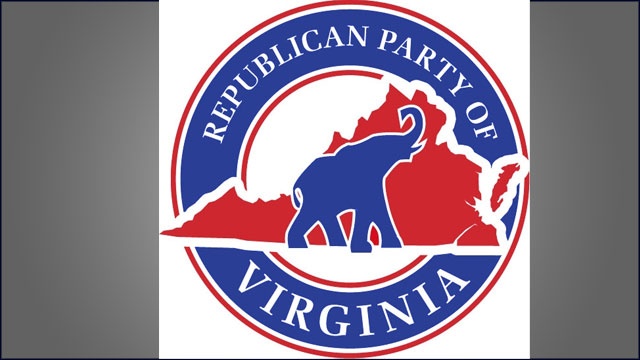 According to local media sources:
Herring's announcement came three weeks before the start of the General Assembly session, which is controlled by Republicans. In November, a bill was filed that would require Virginia to recognize permits from other states. If approved, it would reverse Herring's ruling.

Carrico said he'll address the issue come January."A lot of the governor's power is deferred to the General Assembly at that point and I'll be getting with my collegues to circumvent everything this governor has done on this point," he said. "I have a budget amendment that I'm looking at to take away his executive protection unit. If he's so afraid of guns, then I'm not going to surround him with armed state policemen."
I love the move by the State GOP to stop the AG. It remains to be seen if their actions can force the AG to stop, but we shall find out real soon.
h/t – The Political Insider, Herald Courier
Tell us below what you think about the GOP's attempt to defend 2nd Amendment rights of American citizens in the comment section below.