President Obama made news earlier this week when he shared an incredibly awkward moment with Cuban leader, Raul Castro.
It appeared as if Castro was attempting to hold the two leaders hands up high in victory, leading to a limp-wrist that will live in infamy.
In fact, the phrase 'Obama's limp wrist' was trending on Twitter for a while.
Our colleague SooperMexican covered the moment saying "Instead of leaving history with a picture of his commie arm in a victorious salute with Raul's commie arm, Obama gives posterity the 'limp wrist' treatment."
But it's hardly the first time Obama showed America the 'limp-wrist treatment.'
With that in mind we thought it'd be fun to review the top 10 times our current Commander-in-Chief appeared less than manly.
That Time He Threw Out The First Pitch In Mom Jeans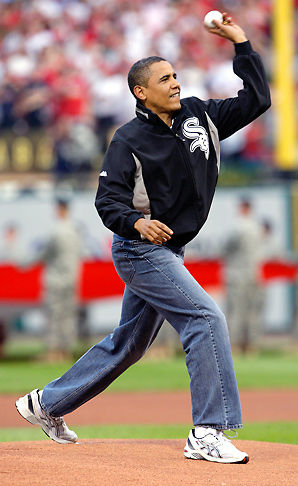 Hangin' With Slick Willie
Support Conservative Voices!
Sign up to receive the latest political news, insight, and commentary delivered directly to your inbox.
Martial Arts Demonstration Gets A Little Too Rough For Bam
We Have No Explanation For This
Or This
Apparently at Walking Dead Tryouts
In Case You Thought The First Pitch Was a Fluke
The Cycle
Walking the Dog??
Feeling the Burn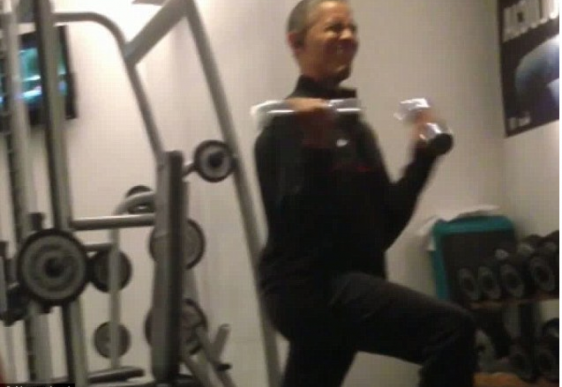 Now compare those pictures to some other American presidents.
You get the idea.
Comment: Can you think of any other moments when President Obama embarrassed himself and the nation? Share those thoughts below.