Well, this certainly wasn't a problem for Bill Clinton. Unless he only showed signs of it when Hillary was actually around.
A Florida doctor prior to the 2016 election issued some medical advice that could be pertinent even today for male supporters of Hillary Clinton, the 'resistance,' the Women's March, or those who wear pink kitty hats.
You may be suffering from low T.
Seriously, doc? You think somebody like this is suffering from low levels of testosterone? Say it ain't so!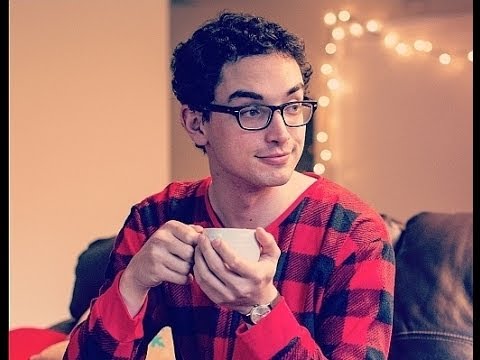 Is this another medical case to be studied?
Or even … President Mom Jeans?
Dr. Dareld Morris usually offers visitors to his Facebook page some sound doctorly advice. In the weeks leading up to the election, however, Morris delivered an ad that was a bit tongue-in-cheek, suggesting male supporters of Clinton may be suffering from low T.
"Most are not aware of the negative effects low T can have on your mental state, for instance, your ability to focus and think clearly," Morris' ad says.
"So as a community service, I have this special offer: For any guys out there that are thinking of voting for Hillary, I want to offer you a free testosterone test," he said. "Just come in and register in my office in Fort Myers or online at my online practice, and let's see if we can help."
A doctor in Florida said he has the explanation why there are male Hillary supporters. It's men with Low T pic.twitter.com/0P3bgoyhsn

— Stephanie S. (@Pipe_Dreams) October 5, 2016
Support Conservative Voices!
Sign up to receive the latest political news, insight, and commentary delivered directly to your inbox.
Fox News host Tucker Carlson was quick to join in on the joke.
"It's science," he quipped. "You can't deny it. Are you a low T denier? Not me!"
Not us, either.
One actual scientific study did suggest that men with high upper-body strength were more prone to object to wealth distribution, a staple of the economic policy of the left.
The study, conducted in 2013, suggests strong men tend to support conservative policies and platforms.
"Men who are strong are more likely to take a right-wing stance," the Daily Mail reported, "while weaker men support the welfare state."
No similar comparisons were drawn between strength and political views amongst women.
Is there a link between testosterone levels and political views? Tell us your thoughts below!
Source: NBC News