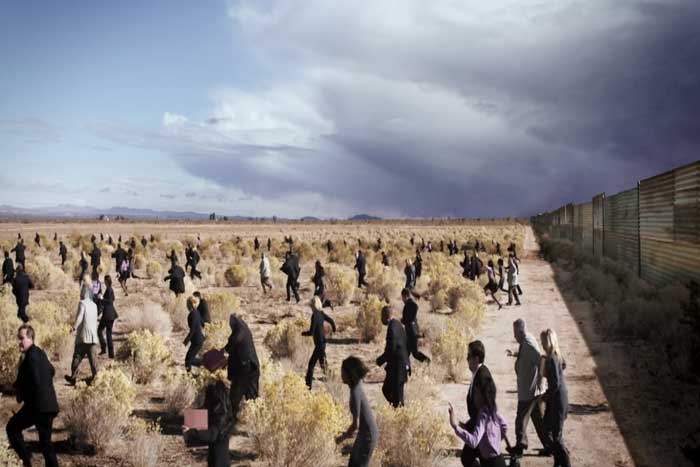 Conservative presidential candidate Ted Cruz has been busy fundraising, while carefully saving his campaign money. He knows how endlessly expensive it will be to fight the Obama agenda, the liberal media, and Hillary Clinton's war chest.
Now, Ted Cruz just decided to pull the trigger, and launched a MASSIVE video attack on Ted Cruz, releasing his first campaign ad of the 2016 presidential campaign! It includes a brutal message for President Barack Obama's amnesty agenda.
Watch (below) as as this movie-quality ad makes an important point about how dangerously unsecured the Mexican border is. It features men and women in business attire streaming across the border, with Cruz asking if the amnesty debate would be the same if white-collar professionals were flooding into America and taking jobs.
This is epic and President Obama has to be furious! You have to watch this:
The gloves are off, and Cruz is ready to sound the alarm on the immigration crisis that Obama has created. It is time to secure the border… NOW!
Do you support Ted Cruz in 2016? Please leave us a comment (below) and tell us what you think.