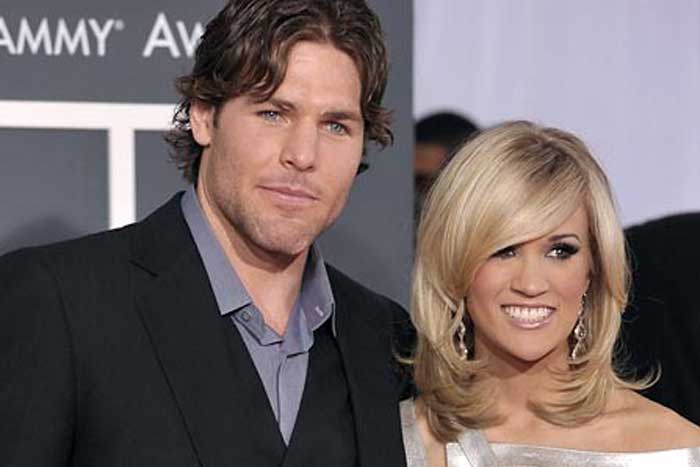 Mike Fisher is the star of the Nashville Predators hockey team. But he might be better known as the husband of Country superstar Carrie Underwood. He married the American Idol star a few years ago, and they have started a family together.
We know how profoundly Christian Carrie Underwood is (see here and here). She makes no apologies for standing up for traditional values, which is very difficult to do as a pop star. Carrie Underwood is a true patriot, but did you know her husband is too?
Fisher sat down and went on record to describe how his faith changed his life. He accepted Jesus at a young age thanks to being raised in a Christian home, and he credits his belief in Jesus Christ to his success in hockey.
Fisher noted that after playing hockey for a few years, he was acting like a "good Christian" but his life was still a mess. That all changed when he opened the Bible at a Bible Study. He happened to to turn Luke 9:23-25, and that's what changed his life forever. Watch what he has to say (below)!
"That was for me," said Fisher. "Because I had reached my dreams; I had money and everything I thought was cool and it just wasn't working. And I knew the answer, but I hadn't been looking for it in the right places. Through a process of just praying and getting in the word with my cousin, my life was changed. For the first time I remember thinking, this is really real. It wasn't because of my parents. It wasn't because I was supposed to be in Church. But it became real to me and it didn't happen overnight, but slowly God changed me on the inside."

via IAmSecond
Thank you Mike Fisher for sharing your incredible story. May God bless you and Carrie!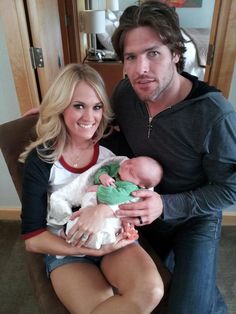 What do you think of Mike Fisher? Please leave us a comment and tell us what you think.