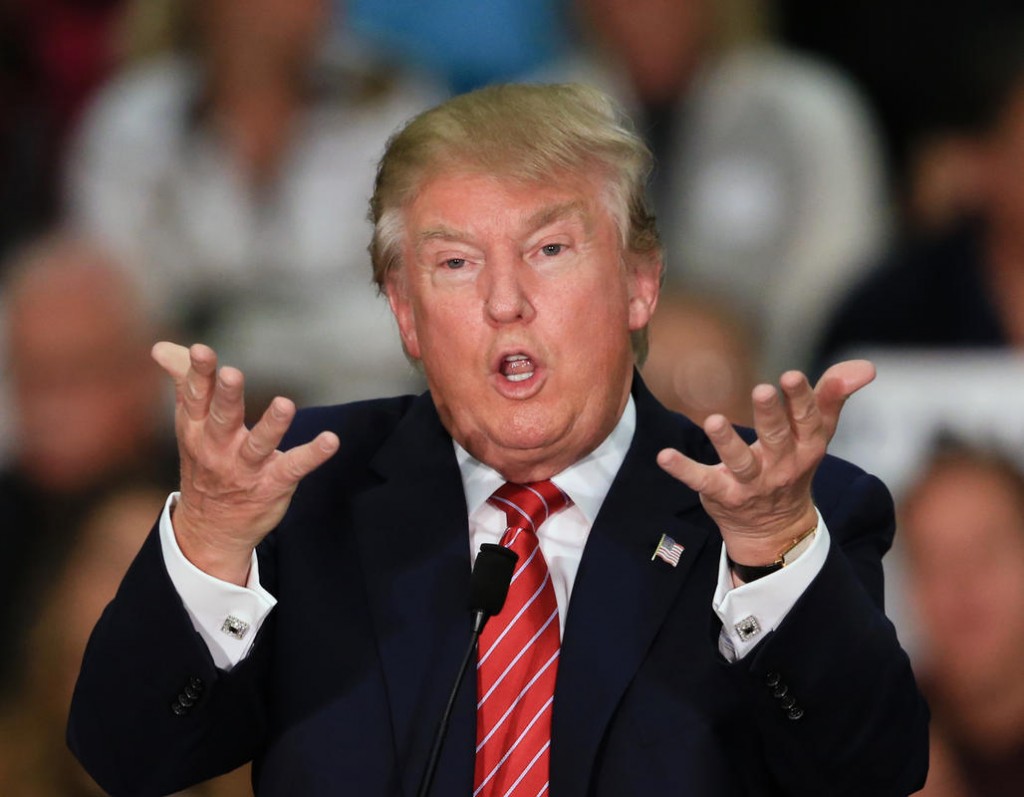 El Trumpo continues to shock the critics with the incredible turnout he's able to produce anywhere he goes.
Last night was no different as he visited Lowell, Massachusetts, and pics from the massive rally surprised even seasoned political pundits:
Thousands and thousands packed into arena in Lowell, MA, for Donald Trump's rally. pic.twitter.com/OQ3It53lXL

— Jenna Johnson (@wpjenna) January 5, 2016
Pretty remarkable:

Here's a local report on the unbelievable crowds welcoming The Donald received in ultra liberal Massachusetts:
And still, the pundits keep saying that the next scandal will take Trump down from his frontrunner status.
With every new massive rally, that prospect becomes less and less likely.
During the event Trump was slightly interrupted by a heckler, and he used the occasion to actually mock Hillary.
Watch that below:
Will the Trumpmentum continue to grow? Or will Ted Cruz win the first caucus in Iowa and take away Trump's winning message?
Let us know what you think in the comments section below – will The Donald keep this unbelievable pace and take the nomination, or is he headed for a fall?
And if you're a Trump fan, check out this page with all things about the Donald!!