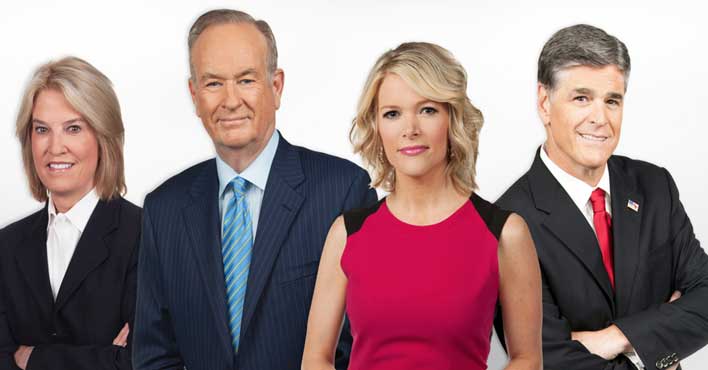 Fox News has been losing trust among conservative Republican voters because of their unfair treatment of Donald J. Trump.
But he has been an incredible help to their ratings!
Fox News hasn't been the most watched television network for 6 weeks in a row since the Iraq War began in 2003. But for the first time in Fox News' history, they officially became the most watched network for SEVEN weeks in a row… leaving MSNBC, CNN, and other competitors in the dust!
There is no question that the Fox News' Republican presidential primary debates helped, while also sending advertising rates up.
CNN came in 4th in prime time views and 9th in the total number of views per day. MSNBC was 23rd in prime time views and 25th in views per day.
And while Megyn Kelly's numbers are impressive, she's still in 2nd place behind Bill O'Reilly's show, The O'Reilly Factor, which has been a top cable news show for more than 15 years.
Sean Hannity's ratings are behind Kelly's because his how his pre-taped, so he's unable to break stories live on air.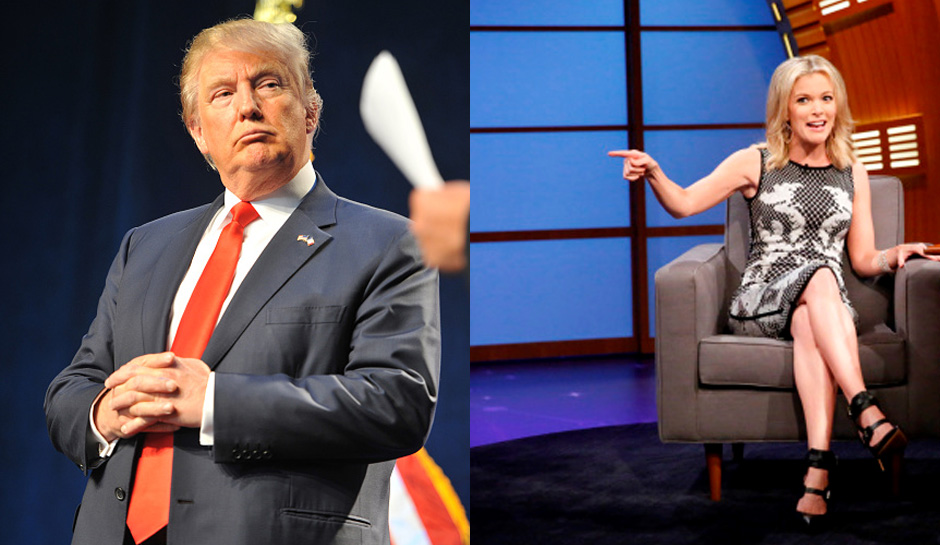 Is Fox News still "fair and balanced"… and do you still watch Fox News? Please leave us a comment (below) and tell us!