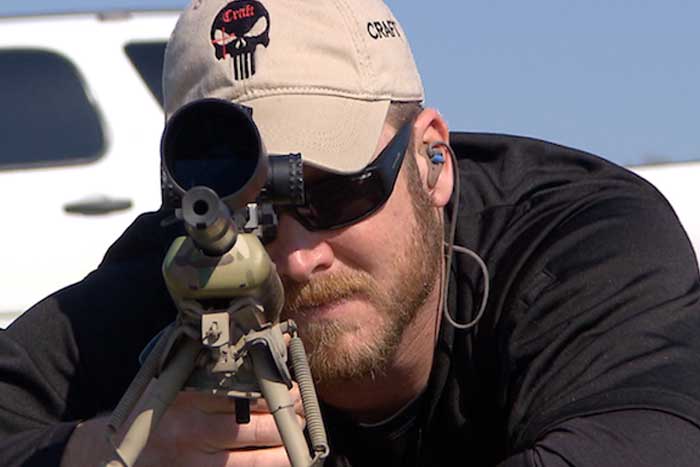 We have a tragic update to share with you regarding the man who investigated and brought to justice the murderer of American hero and decorated sniper Chris Kyle.
Erath County Sheriff Tommy Bryant, the lead investigator in Chris Kyle's murder trial was found dead in his home. Authorities believe he took his own life.
Via Dallas Morning News.
The death may be tied to an investigation into Bryant's cheating on a continuing education course:
The Texas Commission on Law Enforcement reprimanded Bryant in March for not completing a 40-hour continued education training course. The training is required by the Legislature to keep law enforcement officials up to date on changes to laws, yourstephenvilletx.com reported last week.
Bryant was instrumental in ensuring that Kyle's killer was brought to justice:
Bryant was one of the lead investigators in the double murder of Navy SEAL sniper Chris Kyle and Chad Littlefield at a gun range in February 2013.
Eddie Ray Routh, a former Marine corporal, was found guilty of capital murder in the slayings two years later. Kyle and his best friend, Littlefield, had taken Routh to the range to help him with post-traumatic stress disorder.
This is just tragic. Suicide is such a horribly sad way to go. Please pray for Sheriff Bryant's family and his soul.
Share your thoughts on this story in the comment section below.