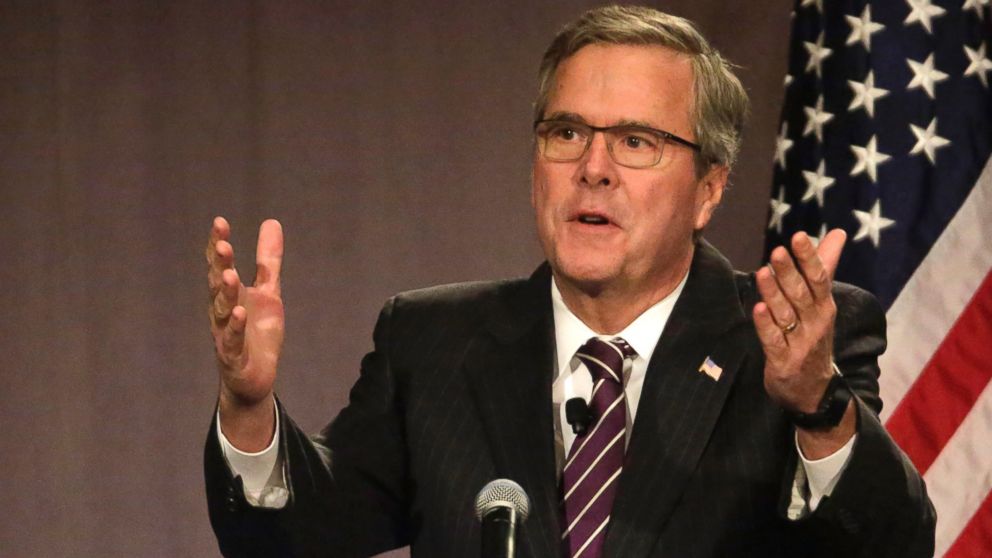 Former Florida Governor Jeb Bush has had a rough presidential campaign. Although he's an extraordinary fundraiser with a massive war chest in a Super PAC, the campaign is reportedly coming to an end.
According to sources, paychecks for Bush campaign staffers will end this Saturday (during the South Carolina primary election) because the campaign is out of money. Sources close to Bush's team are leaking details about a donor call that took place just last night.
Additionally, after having hundreds of millions of dollars on hand, the Bush Super PAC has less than $15 million from what I am being told.

What a waste.

Ironically, if Bush really wants to have an impact on the race, given that his campaign is broke, he should publicly get out of the race today. This would be like Rick Perry in 2012, who got out, cast his support to Gingrich at the last minute, and saw Gingrich storm into first place in South Carolina.
Via Erik Erickson
Other sources are confirming the same details (below). Incredible!
Wall Street source tells me top Jebber calling donors: He will drop out unless he finishes "strong third" in South Carolina.

— Phil Kerpen (@kerpen) February 18, 2016
Bush, who spent more than $1150/voter during the New Hampshire primary, is currently tied for 5th place in South Carolina… more than 24 points behind GOP frontrunner Donald J. Trump.
What do you think Bush exiting the 2016 presidential race means? Please leave us a comment (below) and tell us!