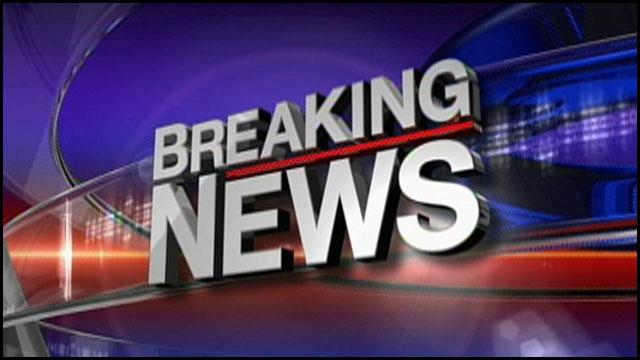 The polling firm at Decision Desk HQ placed people throughout New Hampshire to take exit polls in the Republican and Democrat primary.
As counties start counting their ballots (by hand!) we now can predict that tonight's likely winners are: Senator (I-VT) and conservative businessman Donald J. Trump!
Here is what they came up with:
DEMOCRATIC PRIMARY
Bernie Sanders ——- 62.0%
Hillary Clinton ——— 36.5%
REPUBLICAN PRIMARY
Donald Trump ——– 35.8%
Ted Cruz ————— 15.2%
John Kasich ———– 14.9%
Marco Rubio ———- 10.7%
Jeb Bush ————— 9.6%
Chris Christie ———- 5.9%
Carly Fiorina ———– 3.8%
Ben Carson ———— 2.5%
Trump's lead, according to the exit poll, is so profound that he is leading among Independents, Male, Female, and all age groups.
In addition, according to ABC News, a vast majority of the GOP voters endorse Trump's plan to secure the borders and temporarily ban all Muslims from immigrating into America:
NEW: 2/3 of New Hampshire GOP voters favor temporarily banning Muslims who are not US citizens from entry, per preliminary exit poll results

— ABC News Politics (@ABCPolitics) February 9, 2016
And there are still major traffic jams caused by today's record turnout in New Hampshire's primary:
The line of people waiting to vote in #NHPrimary is estimated to be 2 miles long in Merrimack, NH – @WCVB pic.twitter.com/fAt8FmTIWu

— ABC News (@ABC) February 9, 2016
Will this match the final election numbers in the 2016 New Hampshire primary? We will soon know!
What do you think of these results? Please leave us a comment (below) and tell us!