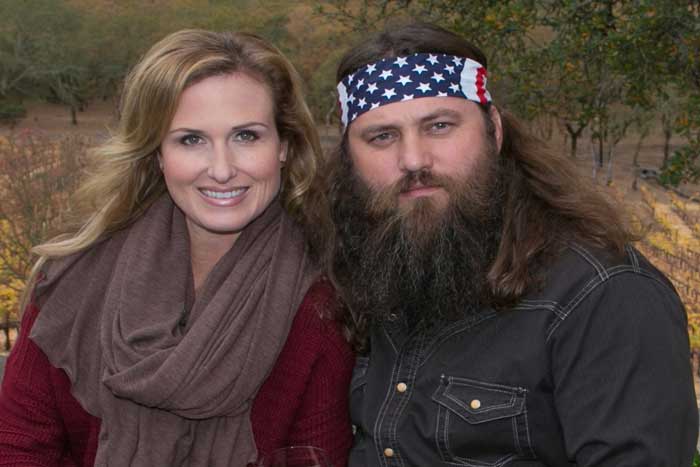 Duck Dyansty is the top-rated cable reality show because it presents traditional American values in a way that everyone loves. Always controversial and never politically-correct, they show what it means to spend time outside, use guns, hunt, and pray before every meal. They are role models!
But now, one cast member is taking it a step further. Duck Dynasty's Korie Robertson- along with her mother Chrys Howard – have announced they will be publishing "Duck Commander Devotions for Kids."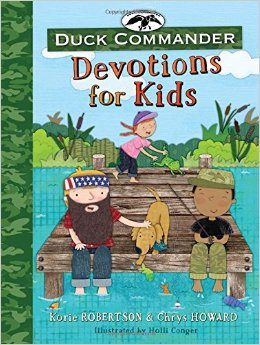 This Christian children's book will have 100 devotional stories related to stories from scripture, along with a prayer. The goal is to tie the Bible to anecdotes about real life.
Korie sat down exclusively with CNS News to discuss the book:
I grew up with parents who taught me the Bible from a very young age.
And
I realize as an adult how important those seeds being planted in my life, and those verses placed in my heart, have been to me in my life growing up and as an adult going through tough times. I hope that we implant those seeds in kids' hearts.
Also, as she notes in the interview, the practical stories in the book are useful for people of all ages!

via MRC TV
Do you love Duck Dyansty's pro-Christian message? Please leave us a comment and tell us what you think.