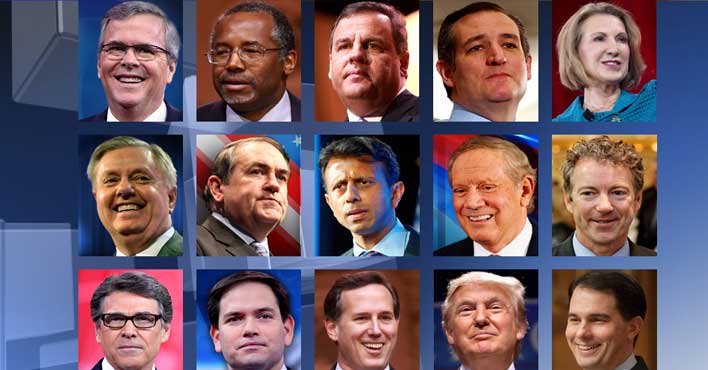 While voters in 12 states are voting in the Republican primary today, Senator Rand Paul (R-KY) made an incredible announcement. He posted on his popular Twitter account that he would "un-suspend" his 2016 Presidential campaign if the New Hampshire Union Leader endorses him.
Here is the Tweet that is getting so much media attention:
If they endorse me and declare a Do Over in New Hampshire I will un-suspend 😄Happy #SuperTuesday https://t.co/6oaZPIdvWg

— Dr. Rand Paul (@RandPaul) March 1, 2016
The New Hampshire Union endorsed New Jersey Governor Chris Christie, and now they have retracted that endorsement after his endorsement of Republican frontrunner Donald Trump last week.
The paper said they were wrong to endorse Christie, as he was "unfit for the presidency" after his uncomfortable endorsement press conference. Christie spent months attacking Trump, and quickly changed his tune after he dropped out following the New Hampshire primary.
While Senator Paul re-entering the GOP race is a long shot, it's an interesting comment for him to make. There's no question that Paul has been a strong opponent of unconstitutional actions by the Obama White House, and he changed the national debate on foreign policy.
Do you think Paul should enter the GOP race? Please leave us a comment (below) and tell us!