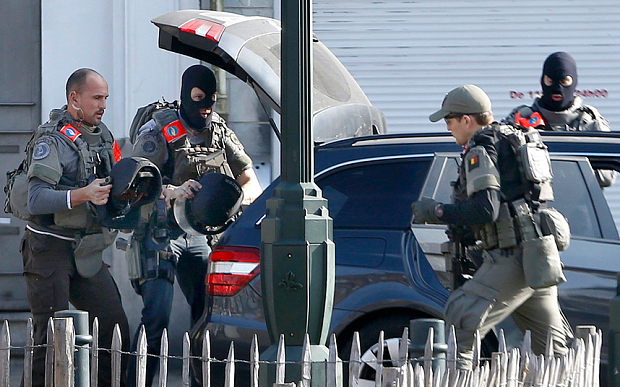 Shots have been fired and three police officers have been injured during a raid on Islamic terrorist suspects in a Brussels house, which is linked to the recent deadly attacks in Paris, France which killed 130 people on November 13.
The anti-terrorist raid took place in the Forest neighborhood which is close to Molenbeek, home of several people involved in the attack.
Police were fired at," said Eric Van Der Sypt, a spokesman for the federal prosecutor, adding that the search in the southern Forest district was "linked to the Paris attacks investigation".

Two suspects were on the run after the incident, according to local newspaper reports.

A witness in the rue de Dries told RTLInfo: "There is incessant gunfire and its still going. My husband is holed up in the kitchen. You never know. We are scared of stray bullets. It's still going."
Another said: "I heard policemen enter the street. An ambulance is there and emergency services are treating injured policemen. Now soldiers are coming into the houses. There are around 50 policemen. They are masked and are wearing bullet-proof vests. It's a barnum," she said.

A third said: "There are around 20 police cars. Armoured vehicles have just arrived. All the cops have hand guns. A helicopter is flying over Forest. All the neighbouring roads have been blocked off."
via Telegraph
The house is just 500 yards from the last place one of the terrorists was dropped off before vanishing on November 15.
The two suspects are on the run, and the surrounding area has been cornered off with about 20 police cars and numerous armored vehicles. Local and federal police are on the scene…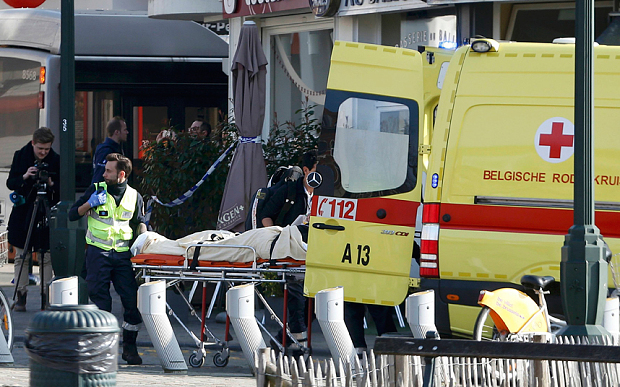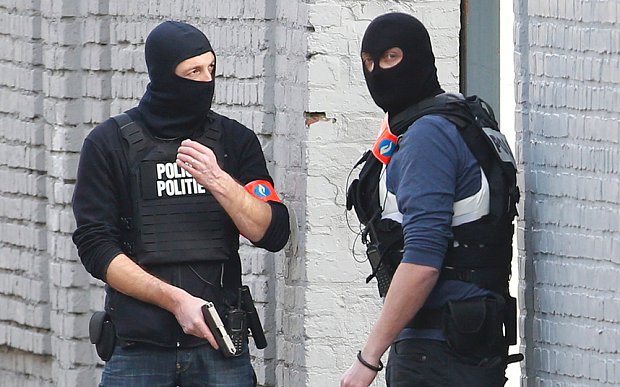 Shoot-out reported in Belgium capital Brussels following anti-terror raid – local media https://t.co/V6Mh5d7zzs

— BBC Breaking News (@BBCBreaking) March 15, 2016
This is a breaking news alert. We will share more details when they become available!