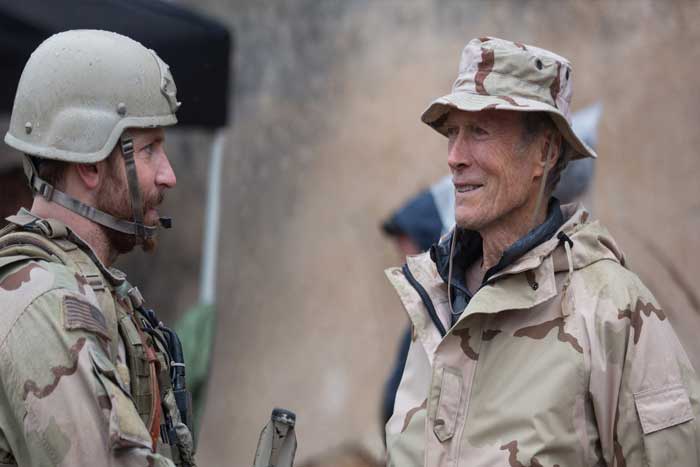 The pathetic American-Arab Anti-Discrimination Committee is accusing smash-hit, Oscar-winning film American Sniper of inflaming anti-Islam feelings in America. and is demanding Clint Eastwood and Bradley Cooper to speak out against the Oscar-winning film. The group believes that because the movie was released, the lives of many Muslims are at risk.
In an open letter to Eastwood and Cooper, the group claimed that "the ADC takes these threats seriously and is reaching out to you in an effort to help reduce the hateful rhetoric. It is our opinion that you could play a significant role in assisting us in alleviating the danger we are facing."
But as Q Political notes:
It is irrational to hold American Sniper responsible for the negative perception of Islam in America when we have seen infinite acts of Islamic terrorism over the years prior to and since the film. The emotional movie enlightened viewers of all diversities and anti-Islam sentiments would still be in existence if it never debuted.

Sorry ADC, but your request is fundamentally flawed. Thanks Clint Eastwood and Bradley Cooper for staying true to the red, white, and blue!
Well said! Islam's PR problem isn't because of a patriotic movie. It is because terrorists around the world commit violent acts in the name of Islam. And THAT should be where the ADC's attention should be focused.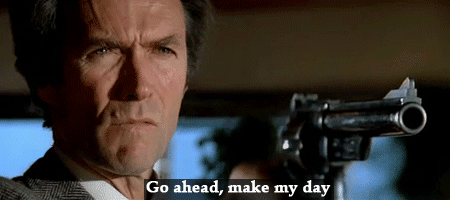 The movie will continue to be a hit, and Clint Eastwood will continue to stand by his fantastic movie. May God bless Clint Eastwood for bringing to screen the important story of America's Navy SEAL hero Chris Kyle!