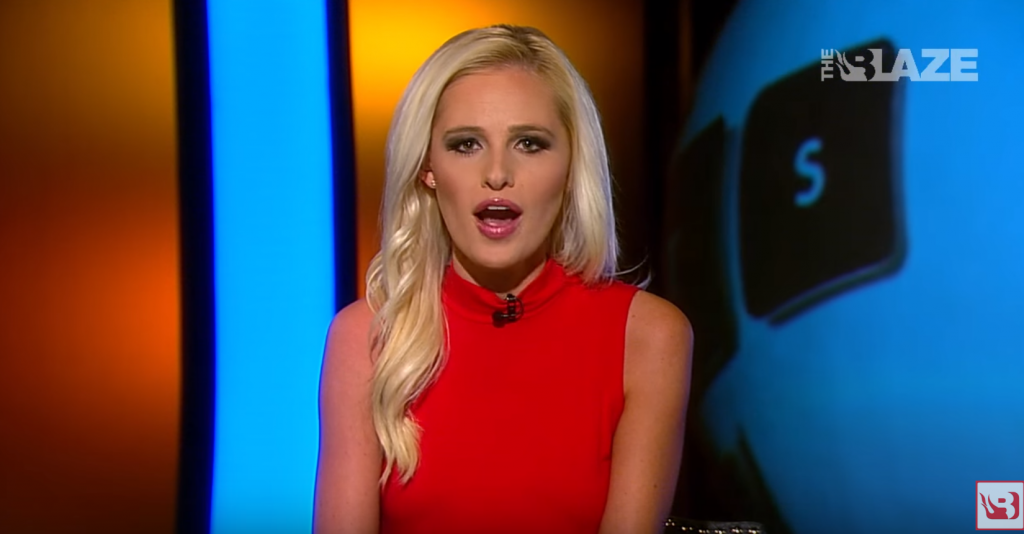 Tomi Lahren, a host for The Blaze, went on an incredible rant about how racist cop-hating Beyonce really is. With millions of views, it went viral… and she received countless death threats from furious liberals.
Why are they so mad? Because she pointed out that Beyonce married Jay-Z, who is an ex-drug dealer. Now, Beyonce is willing to accept police escorts while bashing them.
Beyonce promoted the Black Panther Party to more than 100 million Super Bowl 50 viewers… an extremist and violent organization.
She just responded on Facebook with an epic reply!
Well said! Beyonce is a bigoted, anti-American elitist. The NFL should have never allowed her to perform that anti-police song, which is why thousands will be protesting outside the NFL headquarters next week in New York.
What do you think of Tomi Lahren's response? Please leave us a comment (below) and tell us!