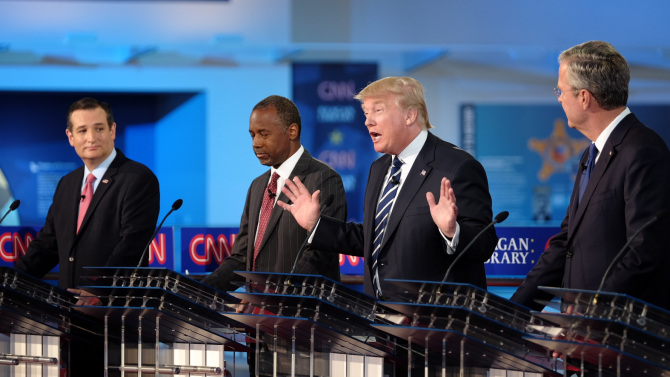 As CNN and Fox News report reported, two sources close to Governor Chris Christie (R-NJ) report that Christie is officially dropping out of the 2016 presidential race.
Instead of traveling to South Carolina, Christie returned to New Jersey and his campaign is over:
CNN, citing two sources close to Mr. Christie, reported that "all indications" are that they expect him to end his bid for the Republican nomination, though details are still being worked out.

Mr. Christie was on track to finish in sixth place in the New Hampshire GOP primary this week. He said Tuesday he would go back to New Jersey Wednesday to take stock of his numbers.
Breaking News: @ChrisChristie is suspending his campaign. pic.twitter.com/dsERpbwO76

— FOX Business (@FoxBusiness) February 10, 2016
BREAKING: Christie heading home to New Jersey to 'take a deep breath,' take stock of presidential bid.

— The Associated Press (@AP) February 10, 2016
If Christie exits the race after NH that's the political equivalent of a hit and run against Rubio.

— Amanda Carpenter (@amandacarpenter) February 10, 2016
What do you think about Chris Christie dropping out? Please leave us a comment (below) and tell us!